Women Go Here

Thanks For Submitting Your Application For VIDA Select!
Our dating specialists are reviewing your application right now. If you qualify, a representative will be in touch soon to schedule a confidential consultation with you. Please keep an eye on your inbox for a message from us.
But before you go, see what all the buzz is about....
Check Out VIDA Select On National TV

See What Satisfied Clients Have To Say About Their VIDA Select Experience:
See More Reviews

Major Media Outlets Love What We're Doing For Our Clients...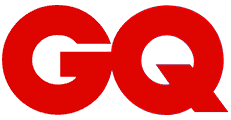 Catering to male and female clients of all ages, VIDA Select offers a service that no standard matchmaking or dating agency can compete with.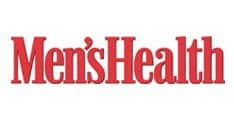 But in spite of all this potential for romantic success, a staggering 97 percent of men give up the game after 3 months. "They quit before figuring it out," says Scott Valdez, head of VIDA Select, a company that helps users perfect their online profiles. "So a very small percentage of men are seeing all the results." By that, of course, he means that the other 3 percent of guys are scoring all the hot dates. But here's the good news: With the right photos, profile, search parameters, and messages, you can be one of those men.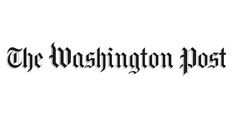 Valdez and his team of 45 freelance writers, including Hartshorn, do it all: write a client's profile, pick out potential matches, send introductory e-mails and message back and forth until a date is confirmed. Then they turn over the correspondence and tell the lucky fellow where and when he's meeting Madame X.
And Hopefully You'll Be Our Next Success Story.
Should we decide we're a good fit to work together, our team of dedicated matchmakers will introduce you to your perfect match!
Talk To You Soon