Deleting the Tinder app or your account doesn't cancel your premium Tinder subscription, so it's important to do it the right way.
Here is how to cancel Tinder Gold or Tinder Plus from your iPhone, Android, desktop or Mac, plus the 411 on Tinder's refund policy!
How To Cancel Tinder Plus/Gold From Your iOS:
Go to the settings screen

Select iTunes & App Store

Tap your Apple ID email link

Select "View Apple ID"

Log in if required

Tap Manage under Subscriptions

Select Tinder

Slide the auto-renewal to "off" or select "Unsubscribe"
How To Cancel Tinder Plus/Gold From Your Android:
Launch the Google Play Store app
Select "Account" from the left hand menu
Select "Tinder" from your subscriptions
Select "Cancel" or "Unsubscribe"
Confirm your intent to cancel
How To Cancel Tinder Plus/Gold From Your Desktop/Mac:
Go to Tinder Online (Tinder for web)
Tap "My Profile" at the top left of the screen
Select "Manage Account"
Disable "Auto Renew" or select "Cancel"
If you have any days remaining on your premium subscription, you can continue to use Tinder Plus or Tinder Gold until your subscription runs out.
Tinder does not prorate a refund if you cancel your subscription before the end date in most cases.
Tinder Refund Policy
Tinder may issue a refund if you request it within 14 days of the original transaction date, or if the laws in your jurisdiction require it.
Tinder users in Arizona, California, Connecticut, Illinois, Iowa, Minnesota, New York, North Carolina, Ohio and Wisconsin can cancel a premium subscription without penalty or obligation up until midnight on the 3rd business day following the date you subscribed.
To read Tinder's refund policy in full, click here.
If you purchased your Tinder Plus or Gold subscription via your Apple ID or Google Play Store account, you'll need to request a refund from them, rather than Tinder.
Tinder Refund On iOS:
From a computer, go to iTunes
Click on your Apple ID
Select "Purchase History"
Select the premium subscription transaction, then choose "Report Problem"
For more help on requesting a refund from Apple, click here.
Tinder Refund On Android:
If you're requesting a refund within 48 hours of signing up for Tinder Plus or Gold via your Google Play Store account, click here for instructions.
If it's been more than 48 hours, you'll need to submit a refund request to Tinder. You can do that here.
Tinder Refund On Tinder Online (Tinder for web):
Submit a refund request to Tinder here.
Cancelling Tinder Plus Or Gold Because Of Poor Results?
Swiping on Tinder is easy – matching, messaging and actually meeting high-quality singles? Not so much.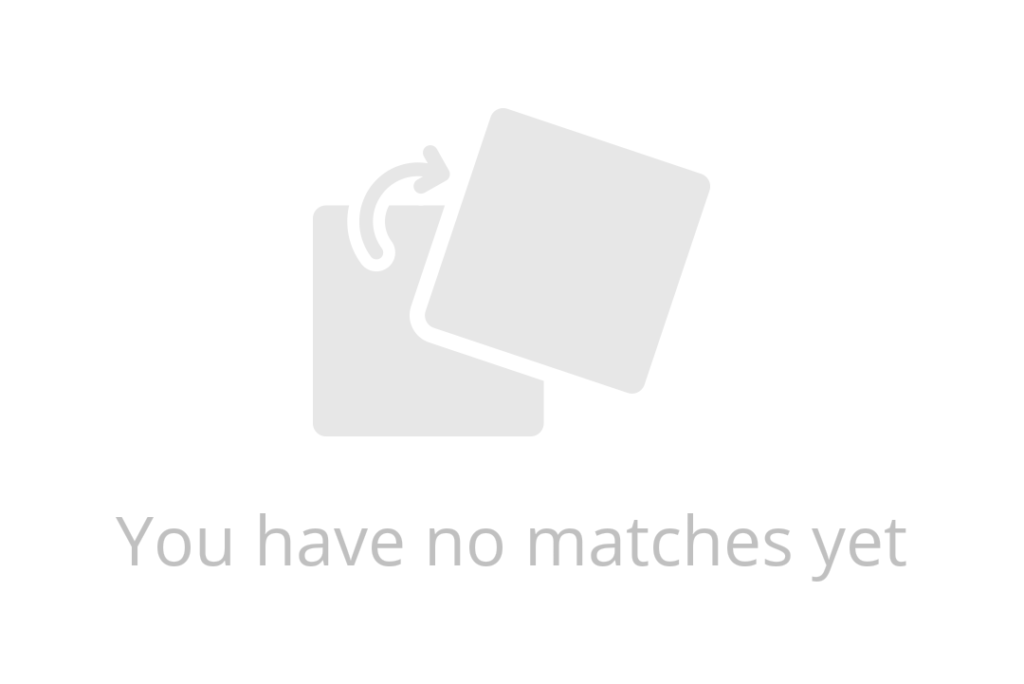 Marketing yourself on a dating app takes time, effort and skill. Your photos, profile, and messages all need to come together into one attractive package – and that's where a lot of people struggle.
You could keep trying to figure it all out on your own, but why go through all that frustration when you could just outsource Tinder to the dating experts at VIDA?
From start to finish, VIDA handles every aspect of Tinder for you – including scheduling all the dates with high-quality matches you're excited to meet.
If you're tired of being single, you're going to love this: most VIDA clients meet someone amazing within the first few months of service!
Click here to find out more!