Women Go Here

We've Helped 11,235 Men Say Goodbye To The Swipe & Hello To Their Perfect Match...
...Thanks to our signature matchmaking process we've fine-tuned over the past 12 years!
Here are the 3 proven steps we'll take for you, too!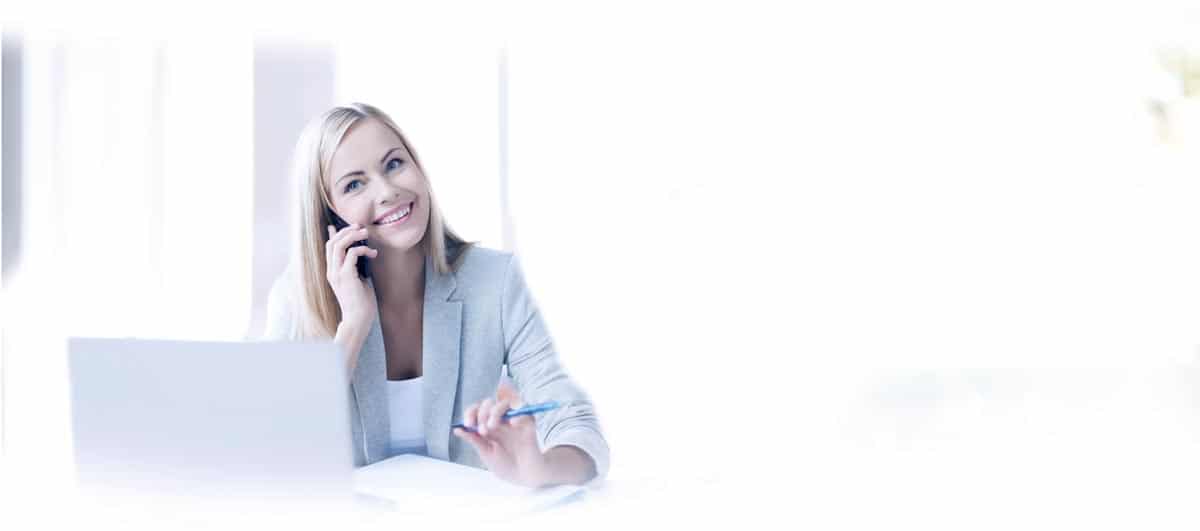 Step 1
We Get To Know You
Your matchmaker is the first match we'll be making for you. She will get to know you during a laid-back and confidential phone conversation, and be your guide, coach, and confidant throughout the entire process.

This first stage is all about crystallizing your ideal type and identifying the relationship dynamic that will work best. Our matchmakers are experts at getting to the heart of what matters most in your search for the perfect match.

Our proprietary personality profiling and carefully constructed questions guide your entire journey. It's also how we represent you authentically at every stage...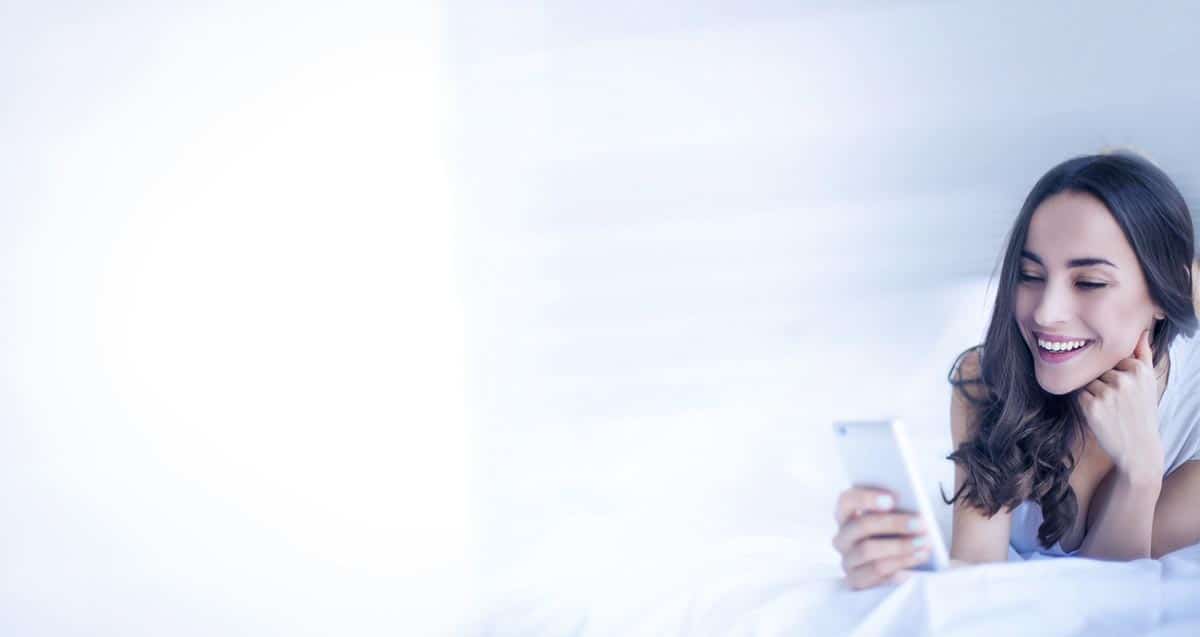 Step 2
We Design Your Irresistible Profile
Attractive women can easily receive interest from 100+ new men every day. And they rarely meet more than 1 or 2 matches in any given week. If your profile doesn't stand out in a big way, you won't be one of them.

Using our archetype of your ideal woman, we'll design your profile to attract highly compatible matches and turn you into the most eligible bachelor within a hundred miles.

We've done all the recon and testing, and we know the exact words that will attract the women you want to meet.

We'll also take the guesswork out of choosing your best photos when we apply our data-driven photo selection process. This identifies which photos we should use - and in what order - to maximize your attractiveness.

If we feel you could benefit from professional photos, we'll recommend a photographer in your area who we've trained to take natural, candid-looking pictures. We can even hook you up with our in-house stylist to ensure you show up looking your absolute best.

Get ready to meet much higher quality matches! And the best part is… Thanks to our extensive personality profiling, everything we write will represent you in a genuine way so you're set up for success on each date - guaranteed!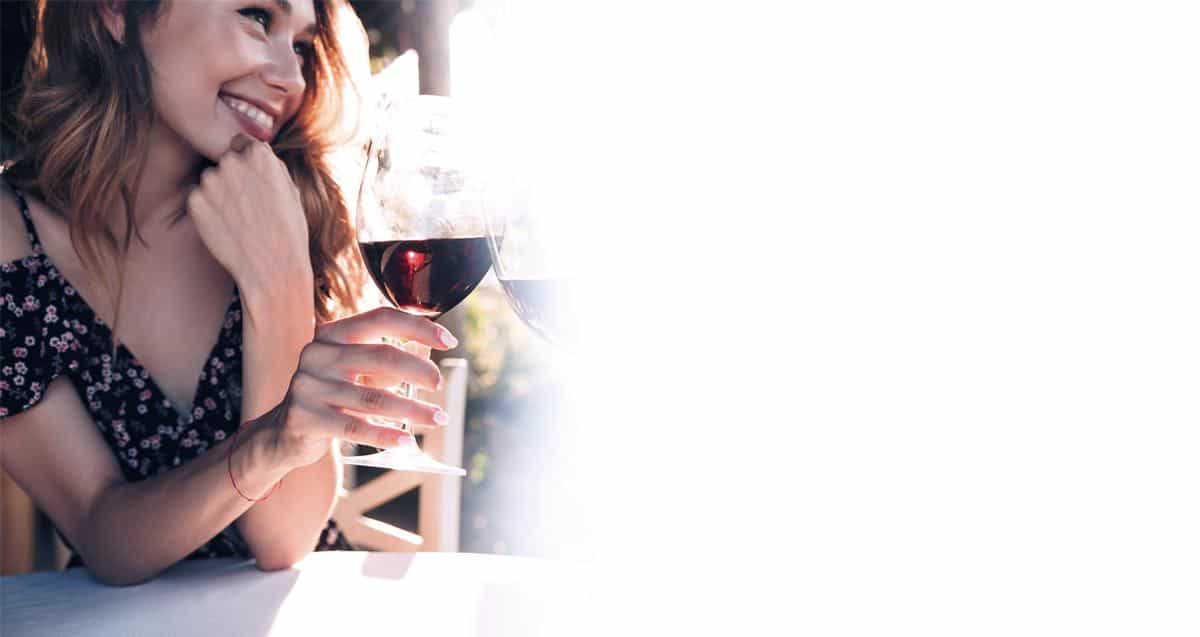 Step 3
We Arrange Dates With Women You Want To Meet
Let's face it, it's really hard to find a highly compatible match nowadays with the right mix of brains, beauty, and personality.

That's why VIDA Select has recruited a team of world class dating experts and united them around one crucial mission: Finding you your perfect match!

Our team will begin an extensive search and carefully curate a list of "must-meet" matches based on intuition, data, and your compatibility criteria. Matchmaking isn't just our job... it's our passion!

Next, your dedicated dating specialist will handle all of your messaging for you. Since 2009, we've sent hundreds of thousands of messages for our clients. We know exactly what to say, in a voice that's completely authentic to you, to attract your ideal woman and get her excited to meet you...

And you'll also be excited about each and every date we set up because you'll get to check them out yourself and decide which matches you'd like to meet first!

We'll even prepare you to make the best possible impression on all your first dates so you can take your pick of who you want to see again!
Sure, You Could Try Using Dating Apps All By Yourself, But That Doesn't Have A 78% Success Rate...
A recent study conducted by Pew Research Center revealed that 33% of dating app users have never met a match in real life. Another Pew study showed that nearly half of US adults say dating is now harder than it was 10 years ago.

So if you've been struggling to meet your ideal woman, you're not alone...

It's been shown that the 80/20 rule applies to dating, where the 20% of most attractive women get 80% of the attention on dating apps. That's why it requires just the right approach to catch and keep her interest.

It's never easy to write about yourself, much less in a way that's compelling to a stranger. And it's even harder to write in a way that leads to a real-life date.

Thanks to our proven approach to modern dating, 99.6% of VIDA clients get dates, and 78% start a relationship within 3 and a half months.

We realize you probably don't enjoy being on dating apps, you just want to meet the right woman for you. When we introduce you to her, we'll even be happy to take down your dating profile for you - hopefully forever!
Ready To Revive Your Love Life?
Here's what to do next...
If you're ready to finally start meeting women who are just your type, it's time to take the next step and see if we're a good mutual fit to work together.

There's no pressure or obligation to sign up. Just take 60 seconds now to answer a few questions and find out if you qualify to receive VIDA Select's signature service...
See If You Qualify